Monthly Favorites is a monthly feature on our blog where we share the things we've been loving this month! This post is divided into four categories: Beauty, Fashion, Kdrama, and songs.
This is a bit overdue, but here's what we've been loving this month:
BERYL
1. Beauty
Nichido Eyeshadow in Sugar Berry
During the month of September, I was constantly amazed on how pigmented this eyeshadow is. Despite the fact that it was very inexpensive, it feels very high quality! I have been using this all throughout September whenever I'm in a rush. One swipe is enough, and I'm good to go.
After around a month of having this product, I think that it was only recently when I kind of mastered how to use this in a way that it won't emphasize my pores too much. I started applying it on a higher point of my cheekbones where my pores are less visible. Doing that allows me to embrace all the benefits of this highlighter. I love how I see it glows within my skin, and not on top of my skin.
2. Fashion
Floral Embroidered Shorts
I got this shorts in a pop-up store in Trinoma last month for only 300 pesos. I could not resist because it was just too cute! Since then, I have been wearing this once or twice every week.
ft. Audrey 😂
4. Songs
Intro: Serendipity by BTS
Thunder by Imagine Dragons
AUDREY
1. Beauty
Ralph Lauren's Tender Romance

I absolutely love trying out new scents, and I have a soft spot for those overly sweet ones that are edging on just a touch too strong. Ralph Lauren's Tender Romance has that but in a really warm and sweet way, and I love it with all my heart.
2. Fashion
'Fresh Paint' T-Shirt from Mango
3. Kdrama

Truth be told, I'm only halfway through this one, but I'm already obsessed!
https://itunes.apple.com/us/album/love-yourself-%E6%89%BF-her/id1284477237
Listen, and love. Just listen, and love.  ❤️
KIMI
 1. Beauty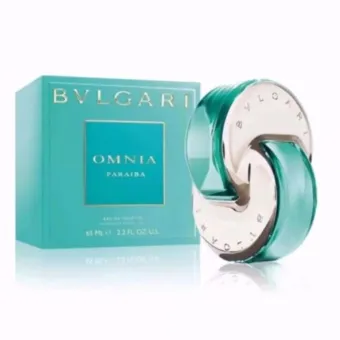 This perfume smells REALLY REALLY nice! It has a fresh floral-fruity scent and it plays with your senses. I also love how this scent stays on you the whole day, and doesn't fade as fast as other perfumes. I'm really so in love with this perfume, and is the exact scent that I've been looking for all this time!
2. Fashion
'Secret' Mustard Long Sleeves Shirt from Mango
Very comfy top, with trendy sleeves and color (mustard). Haven't used it yet, but I'm saving it for a cold, rainy day!Kdrama
3. Kdrama
I'm in what you would call a kdrama slump, mainly because I've been busy with work and kpop (lol) and also because nothing has captured my attention enough to actually finish the first episode. But wow, I only started watching While You Were Sleeping yesterday, but now I'm hooked! I'm so invested in the story and I feel so drawn to the characters. Let's see how the story develops!
4. Music
https://itunes.apple.com/us/album/love-yourself-%E6%89%BF-her/id1284477237